Down to the last detail.
We live in the world of hairline accuracy, microscopic detail and intolerable tolerances.
Introducing Team Evolve
Highly skilled, motivated, results-driven and passionate about innovation. Our team is primed to solve your engineering challenges.
Capabilities
We specialise in designing and implementing bespoke, end-to-end engineering solutions – from conception to creation.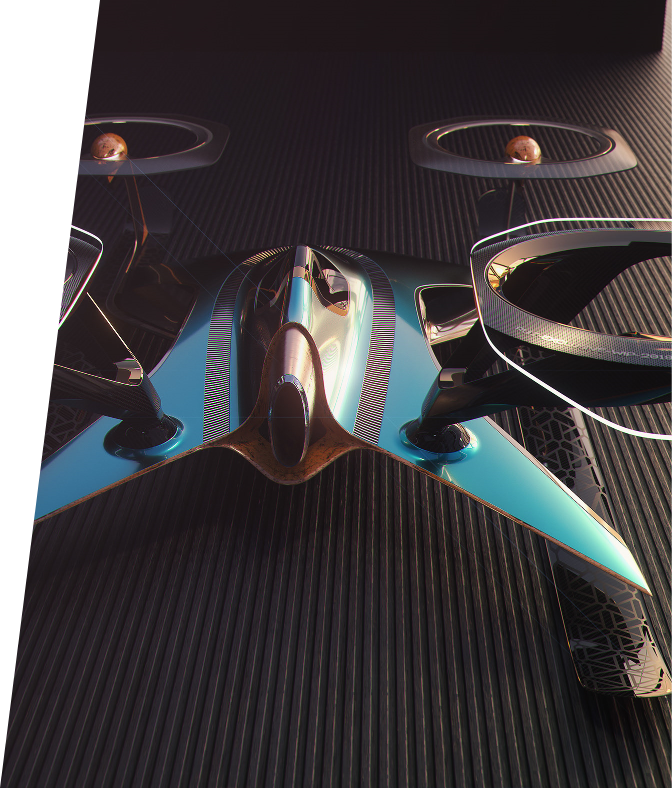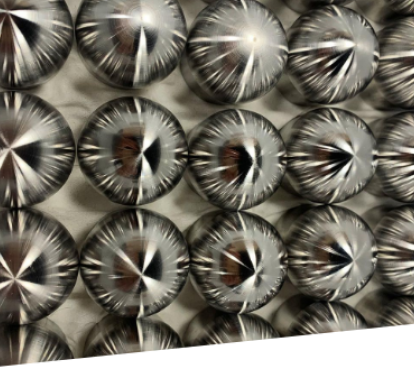 Collaboration
Exploring the edge of impossible
A generative design collaboration between Evolve and Autodesk
Projects
"Speed, accuracy and innovation are critical to F1 success…they also lie at the heart of Evolve's offering.
We trust Evolve to deliver cutting-edge F1 engineering solutions that are on-point first time, every time, and the team never fails to deliver."
Head of R&D and Engineering Process
Haas F1 Team
Sectors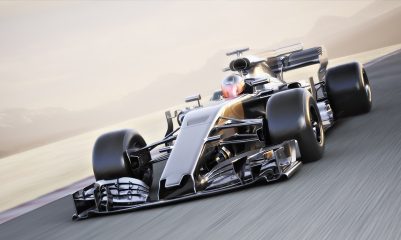 Motorsport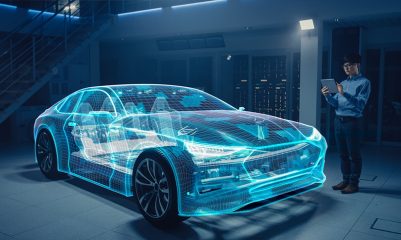 Automotive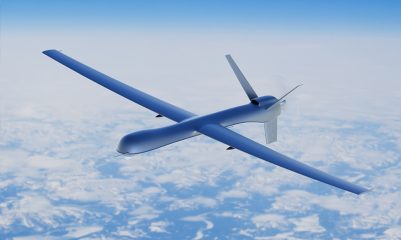 Aerospace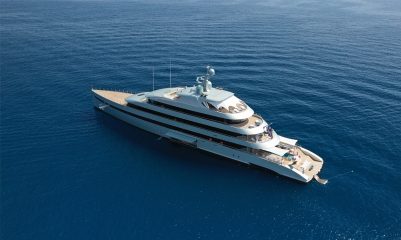 Marine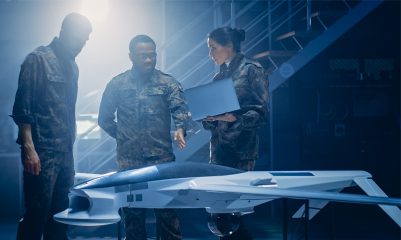 Defence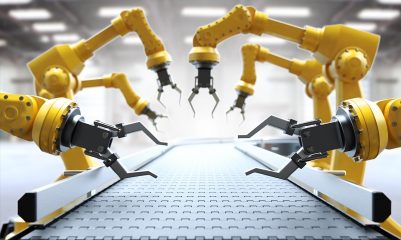 Industrial
Focus on working with us to either solve problems or take projects in a positive direction